Why Service and Maintain?
Regular maintenance and servicing of your central heating system will help to prolong the efficiency and effectiveness of your system keeping your bills to a minimum as well as extending the life of your boiler.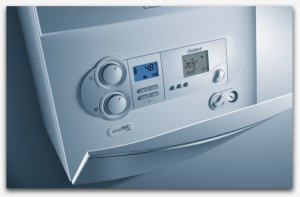 Rolfe's Heating recommends annual servicing, especially with older boilers. Specialist testing and a careful maintenance procedure will ensure that your system remains in good working order, keeping your running costs to a minimum and ensuring you can rely on your heating to be there when you need it most.
Our annual service costs only £60 plus VAT, and not only guarantees a safe and efficient boiler, but also ensures you will have the ongoing support from our experts if and when you need it.
For peace of mind contact us and we will be happy to talk you through our central heating servicing plan.